CCleaner Browser is a web browser developed by Piriform, the company behind the popular system optimization tool CCleaner. It is designed to provide users with a fast, secure, and privacy-focused browsing experience. In this review, we will explore the features, performance, and overall user experience of CCleaner Browser.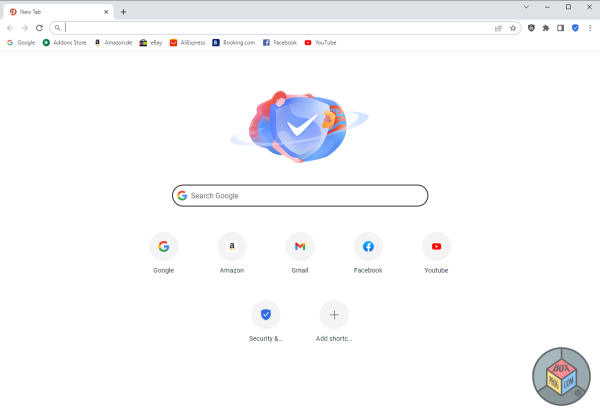 CCleaner Browser sports a clean and modern user interface that is easy to navigate. The browser features a minimalist design with a top toolbar housing essential functions such as back/forward navigation, bookmarking, and a search bar. The overall layout is intuitive and user-friendly, making it easy for both novice and experienced users to find their way around.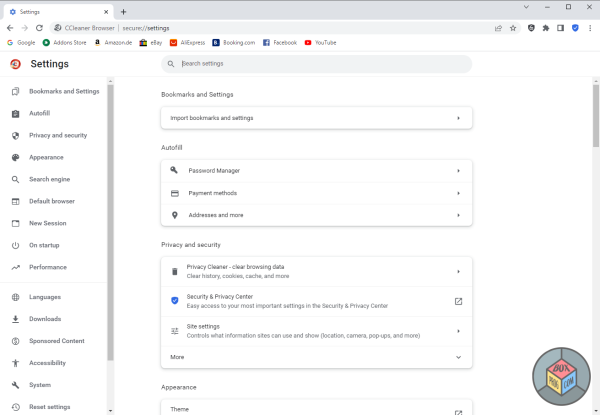 One of the standout features of CCleaner Browser is its emphasis on privacy and security. The browser comes with built-in privacy tools that aim to protect your online activities from tracking and profiling. It blocks third-party cookies, prevents website fingerprinting, and includes anti-tracking technology to safeguard your privacy. Additionally, CCleaner Browser employs robust security measures, such as real-time threat detection and a built-in antivirus scanner, to keep your browsing experience secure.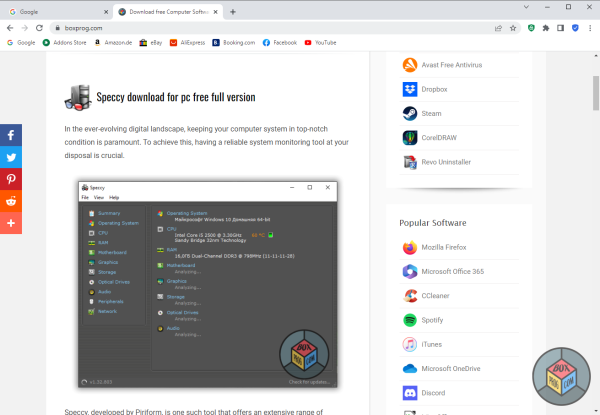 In terms of performance, CCleaner Browser delivers a snappy and responsive browsing experience. It is built on Chromium, the same open-source framework as Google Chrome, which ensures compatibility with a wide range of websites and web applications. The browser loads web pages quickly, and tab switching is smooth and seamless. Moreover, CCleaner Browser incorporates optimization features from the CCleaner tool, such as disk cleaning and system monitoring, which can help improve overall system performance.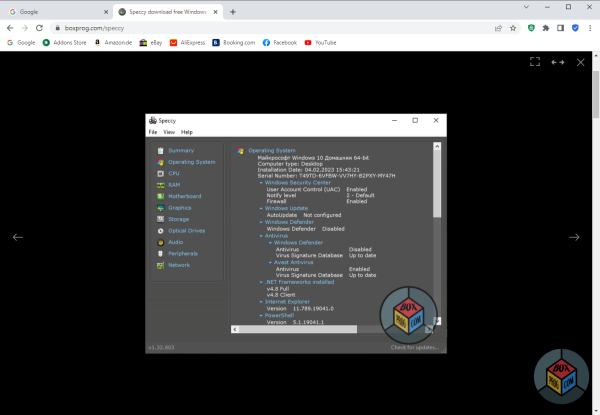 CCleaner Browser offers a decent level of customization options, allowing users to personalize their browsing experience. It provides various themes and wallpapers to choose from, enabling you to customize the browser's appearance according to your preferences. Additionally, CCleaner Browser supports a range of extensions from the Chrome Web Store, expanding its functionality and providing users with access to a vast library of add-ons and enhancements.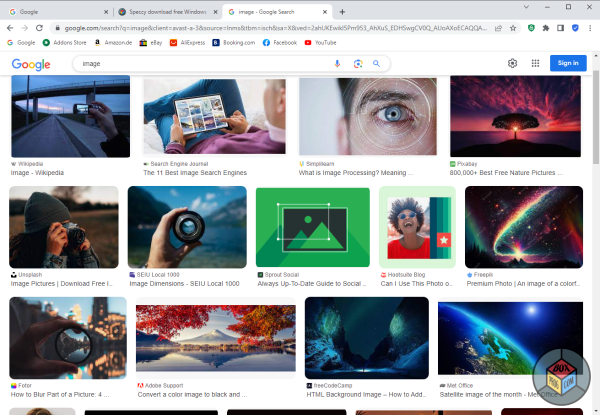 CCleaner Browser offers a compelling browsing experience with its emphasis on privacy, security, and performance. Its intuitive user interface, robust privacy tools, and efficient performance make it a worthy contender among the myriad of web browsers available. Whether you are concerned about online privacy or seeking a fast and reliable browsing experience, CCleaner Browser is definitely worth considering is a free web browser developed by Piriform, the same company that created CCleaner and Speccy.
CCleaner browser video overview
Ranking of similar browsers
Download CCleaner browser latest version